Glories journey of quality and trust
call us now
+249 311 822813
Niso National Inspection and Survey Office (NISO)
founded in 1989, Niso is an independent international survey and inspection company. that has earned a solid reputation inside Sudan.

Our services are always adapted to our client's needs.
Headquartered in Port Sudan niso is Sudan FOSFA approved, accredited by SSMO Sudan, P&I, African Groundnuts Membership, Claims Adjuster, Dry and liquid cargo surveyor.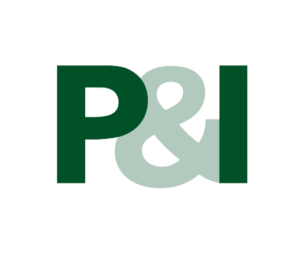 An idea about the diversity of our activities.
wheat, maize, corn, barley, rice, flour
cranes, hoists, conveyors, fork-lift
bridges, towers, industrial buildings
compressors, blowers, fans, diesel engines
cars, buses, trucks, tractors, etc...
power stations, transmission lines, poles
National Inspection and Survey Office (NISO)
PortSudan, Faisal Bank St, Stevador's Tower 4th Floor, Office NO #2
+249 (311) 822813 - 822521