The commodity shall be inspected before shipment either at the premises of the supplier and/or at the port of loading and/or port of discharge. The inspection shall seek to ensure strict conformity of the commodity with the agreed-upon specifications.
Our services are always adapted to our client's needs and include :
Inspection and acceptance of ship holds, hatch covers

speeding uploading and/or discharging operations

supervision throughout loading /discharging

conducting neutral analysis

check of packing and marking

check of bag weight

damage assessment, if any

photographic reporting

Daily reporting of events

Certification of quality, quantity& condition

Establishment of in taken /outturn weight by means of the draft survey.

sampling during entire loading and/or discharging operations and preparation of contractual samples
pre-shipment inspection services are designed to protect the interests of buyers in their international purchasing programs. The intervention is an essential part of an international transaction where documented proof of quality and quantity are a requirement of the payment terms.
Typically, a service portfolio would contain one or more of the following services at a supplier's manufacturing or loading location:
verification of raw or semi-manufactured materials

sampling and analysis

staged production inspection

determination of quantity

labeling and documentation control

witnessing in - house tests

finished product inspection

packing and marking inspection

supervision of stuffing into containers

photographic reporting

complete final reporting
Also (NISO) have well trained and qualified superintendents and experienced Office -Staff are ready to carry out your superintending orders and documentary work as well as to assist you in storage, agency, forwarding, and eventual informative matter. Amongst our staff, you will find a qualified FOSFA and GAFTA arbitrator, also a member of FOSFA'S appeal Panel.
(NISO) is a superintendent Member of FOSFA. INTERNATIONAL LONDON The Office well acquainted through his surveyors of establishing a complete ISM. System for all types of vessels including the particulars of the system. We hope you will accept our invitation to be one of our major clients.
Scope of work which may incorporate any or all of the following beneath listed services.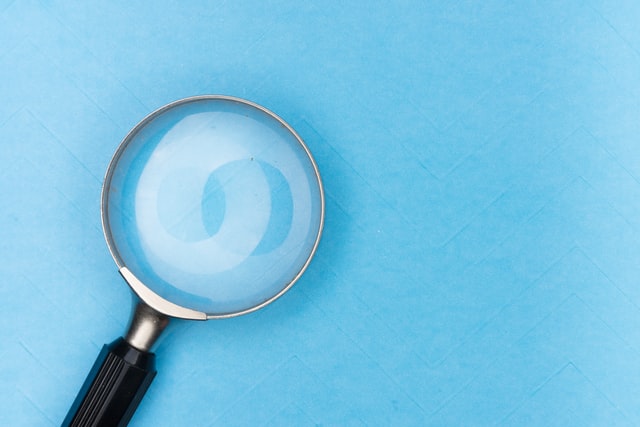 VISUAL INSPECTION
Visual inspection of the material /equipment for quality workmanship, defects and cleanliness of work
COMPLIANCE WITH SPECIFICATIONS AND DRAWINGS
Welding procedures, welder qualification, coating , rating, material certificates ,shop procedures , etc. Shall be verified for compliance with specifications, drawings and standard industry practices.
WITNESSING
Witness (non-)destructive and chemical testing of materials, mechanical run test, functional test, vibration test, noise emission test, electrical performance test, etc.
INSPECTION CERTIFICATE
Issue an inspection certificate immediately after all inspections are completed stating that the equipment or material is in strict accordance with the requirements of the purchase order
DIMENSIONAL CHECKS
Carry out checks to ensure that material/equipment is dimensionally in accordance which approved drawings
PACKING AND MARKING INSPECTION REPORTING
Submit detailed reports of all services performed inspection activities for each purchase order will be reported separately